Color the Omer is a tool for counting the Omer with mindfulness and beauty. These illustrations offer a meditative focus and an artistic activity for each day of the journey between Pesach and Shavuot, along with short teachings designed to spark your own internal revelation as you color. Take your counting to the next level by making it more: more fun, more meaningful, more memorable and more social. After you finish each page, join others who are engaged in this contemplative coloring practice, and post a photo (hashtagged #ColorTheOmer) on social media.
This project is a collaboration between Dr. Shari Berkowitz and Steve Silbert. Shari Salzhauer Berkowitz is an associate professor of Communication Disorders and a speech-language pathologist. She serves as a lay service leader and trustee at Temple Beth El of City Island, NY, also known as "your shul by the sea." Steve Silbert is a Bayit Builder and originator of VisualTorah, an approach to Torah study that uses a technique called sketchnoting as the medium.
You can glimpse a few of the coloring pages here: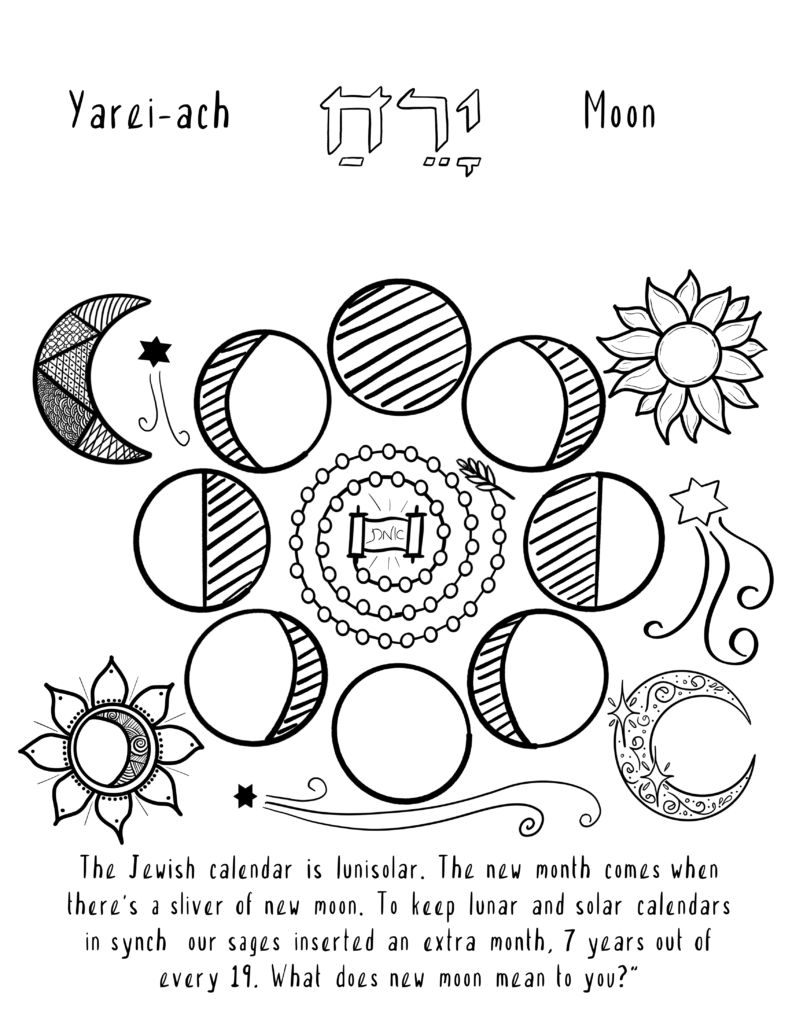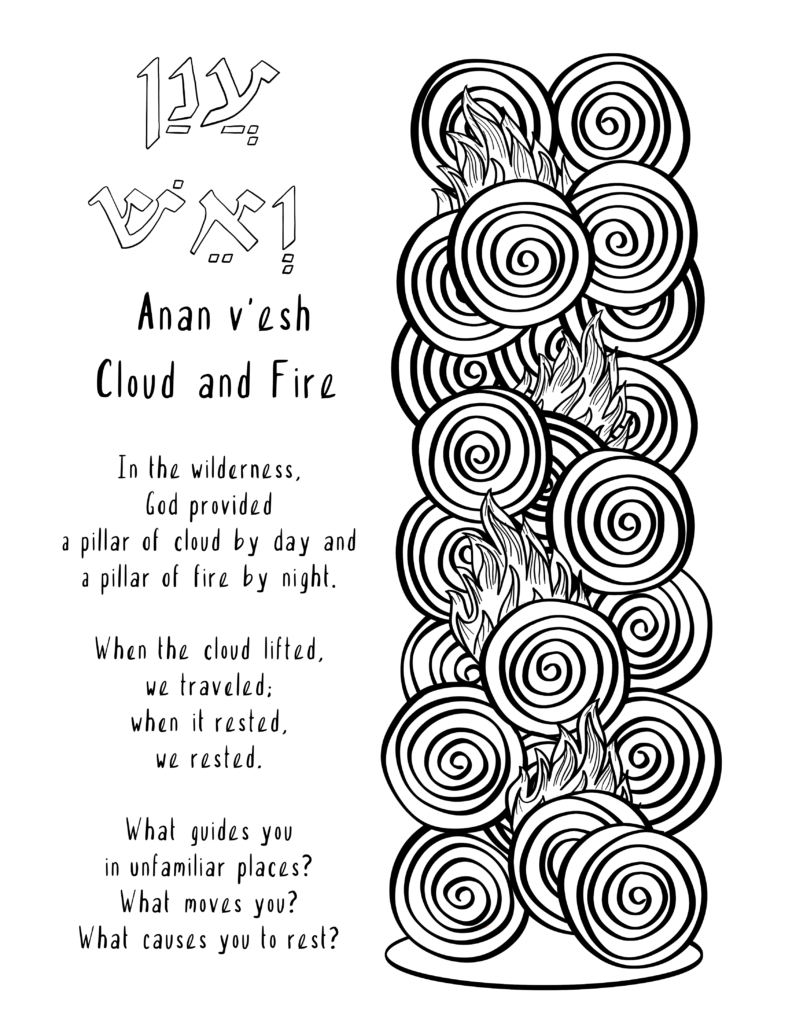 ---
At Bayit we create and curate tools for "building Jewish." If you want to support our work, including this volume, we welcome your donations!