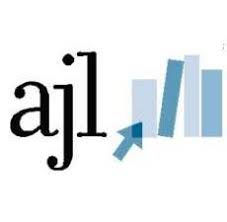 Another great review of Beside Still Waters — this one from the Association of Jewish Libraries!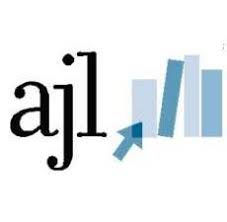 Rachel Barenblat, ed. Beside Still Waters: A Journey of Comfort and Renewal. Bayit: Building Jewish. Teaneck, NJ: Ben Yehuda Press, 2019. 179 pp. $18.00. (9781934730010).
There is a plethora of books, including several recent volumes, on comforting the ill and dying and their loved ones. This volume, edited by rabbi, poet and writer, Rachel Barenblat, contains teachings, readings, and services to guide the mourners.
The editor (named by The Forward in 2016 as one of America's Most Inspiring Rabbis) has divided the text into several parts, each marking a traditional period from death (including several versions of Vidui) through the first Yahrzeit. The book includes full Mincha and Ma'ariv services, with a variety of alternative readings, including two versions of the Amida prayer. In addition, there are numerous readings and poems directed to mourners at each stage of the journey and throughout the services. Many of them are from well-known names (Jill Hammer, Zalman Schachter-Shalomi); others are from less famous rabbis and authors. Each recitation of the Kaddish has a different interpretive text by a well-known modern thinker.
The result is that the process is made accessible to everyone, from observant to non-practicing Jews. This small book is filled with wisdom, both ancient and modern. It is meant specifically for spiritual leaders, i.e., rabbis, Chevra Kadisha staff, prayer leaders, and counselors. But its readings can provide comfort for mourners at all stages of the process. It should be considered for every Jewish library; we all can use its kind words.
Fred Isaac, Temple Sinai, Oakland, CA
https://yourbayit.org/wp-content/uploads/2020/02/images.jpg
222
227
Rachel Barenblat
https://yourbayit.org/wp-content/uploads/2019/05/bayit-logo-fullcolor.png
Rachel Barenblat
2020-02-20 13:10:29
2020-02-20 13:11:06
AJL wants Beside Still Waters in "every Jewish library"