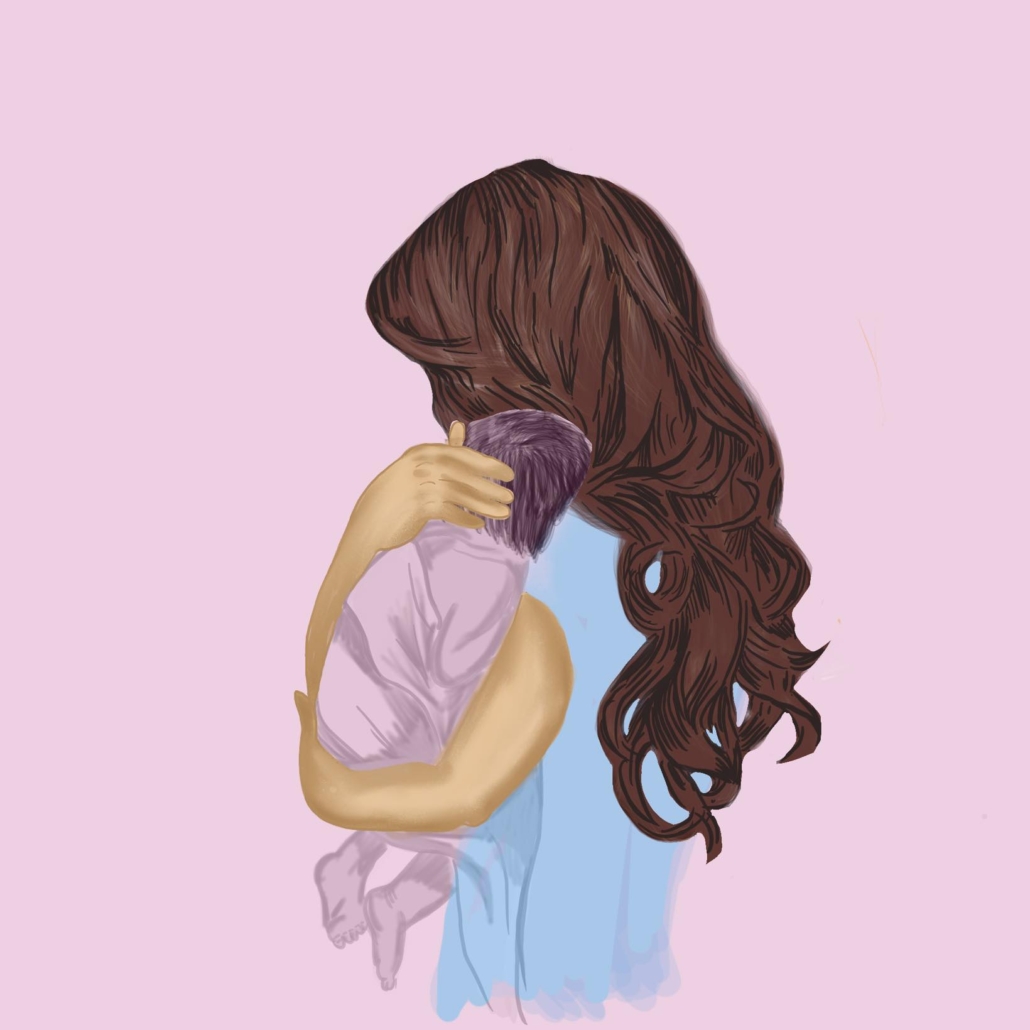 I am the mom of the spunky kids,
The "extra" kids,
The special kids,
The misbehaving and noisy kids.
They get to thrive
And be a brightly burning flame
Because I broke the chains
I needed to break.
They will have safe space with me.
Their weirdness
Will be their greatest strength.
They will love themselves.
They will find joy where I couldn't.
We will share the best belly laughs.
And though some days
Their energy exhausts me
Other days end in beautiful sleep
Filled with the joy we had together.
I celebrate these kids
for who they are.
I'm not raising
Well-behaved children.
I'm raising loving, compassionate,
Kind and happy adults.
Mary Walter
The thought I had with breaking chains is from a quote I heard the other day. "My mother did not break all the chains but she broke enough." It was from a video talking about trauma and generational trauma. We often look back at our parents and think of all the things they did wrong and the lineage they passed to us but we neglect to remember that in order to be better for us they had chains to break for themselves. We often look at all the ways we are failing our kids and also neglect to remember that while being parents we ourselves are undoing our own bindings, we are also working to free ourselves from the things that hold us back from being great for our kids.
This prayer could be read aloud or silently, saved on your phone, taped to the mirror… or however you feel called to use these words in your life.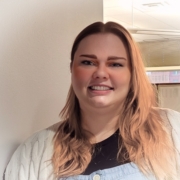 Prayer and art by Mary Walter.
Mary Walter, a builder with Bayit Games, is an artist and digital illustrator from Kansas City, formally trained as an artist at Texas A&M.  Mary works in nonprofit finance, and became involved with Bayit after meeting Steve Silbert and finding that they share common interests in Judaica, family education and art.  As a team, they build spiritual engagement tools and games that help families experience Jewish tradition in new ways.  As a mom of two, Mary spends most of her "kid" time in the kitchen, playing games or reading stories.  She and her spouse collect board games and are foodies, frequently hosting game nights and cooking up new recipes (literally re-mixing tradition).
https://yourbayit.org/wp-content/uploads/2023/08/received_843790623965983-1.jpeg
1640
1640
Rachel Barenblat
https://yourbayit.org/wp-content/uploads/2019/05/bayit-logo-fullcolor.png
Rachel Barenblat
2023-08-18 09:47:12
2023-08-18 09:47:12
New prayer: A Mom's Affirmation