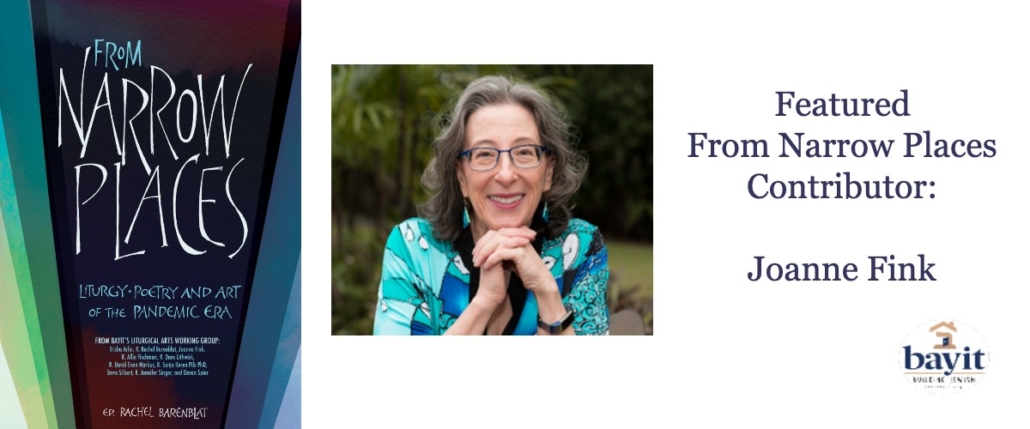 Zenspirations® founder Joanne Fink, a member of Bayit's Liturgical Arts Working Group, is an artist, writer and spiritual seeker who loves helping people discover their innate creative gifts. An award-winning designer, inspirational workshop facilitator and artist-in-residence, Joanne expresses what's in her heart through art and prayers, prose and poetry. With a background in product development and art licensing, today she develops products to help people connect and support one another, including collections of Zenspirations Emoji Stickers (available in the App Store- search Zenspirations). Joanne started her career designing greeting cards and Ketubot (Jewish Wedding Contracts) and in 1991 helped found the American Guild of Judaic Art. She is a best-selling author with more than one million books in print; two of her favorites are My Spiritual Journey, a guided journal designed to help you set and implement intentions to fulfill your personal purpose, and When You Lose Someone You Love, an illustrated memoir written the year after her husband died. Currently Joanne is working on her next book, a collection of illustrations and prayers based on the weekly parashot (Torah portion). For more information on Joanne and her work visit her websites: www.JoanneFinkJudaica.com, www.WhenYouLoseSomeone.com, www.zenspirations.com.
The cover art of From Narrow Places is by Joanne. Here are some glimpses of her work from inside the book: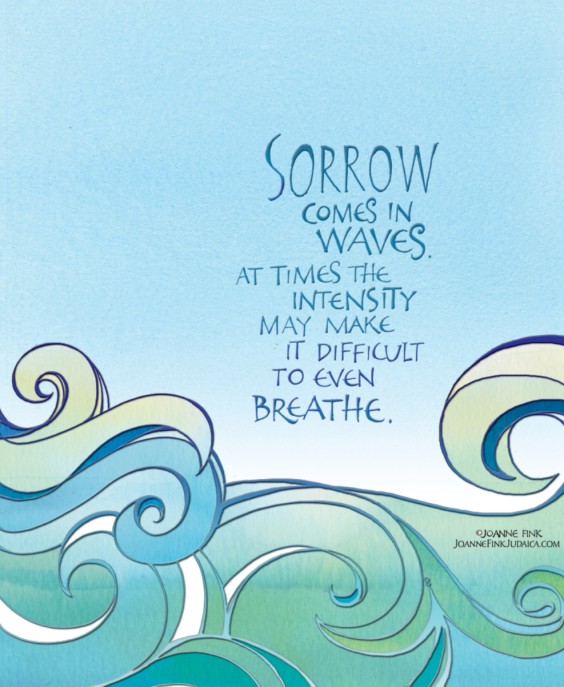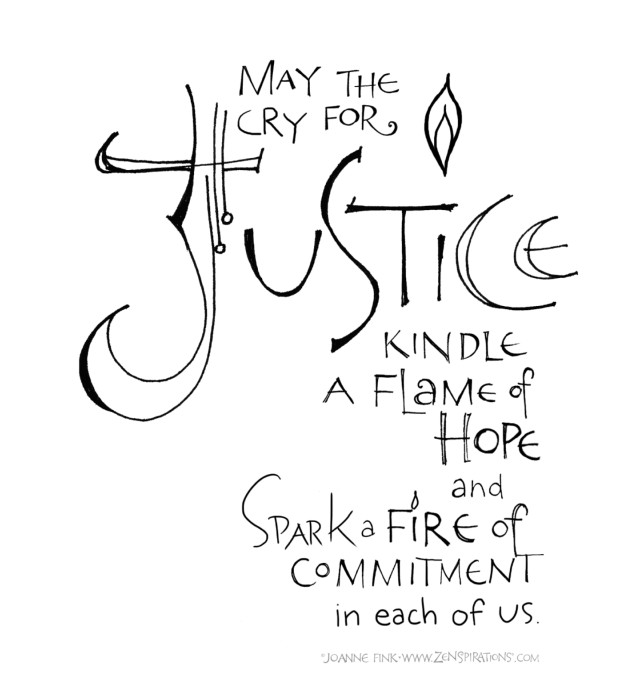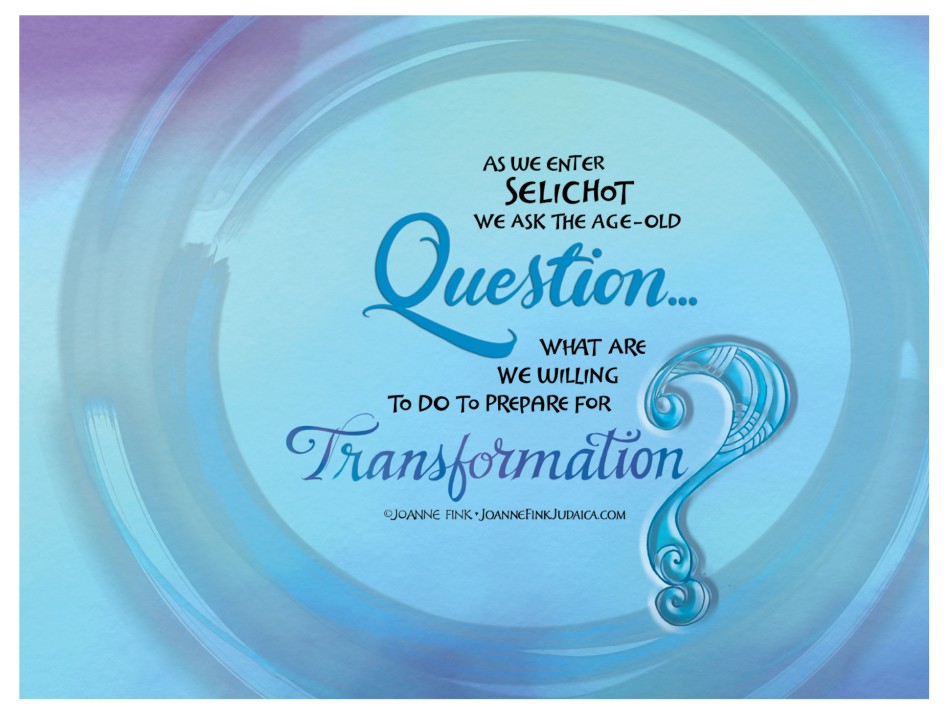 From Narrow Places: Liturgy, Poetry, and Art of the Pandemic Era was published this month by Bayit and features the collaborative work of our pluralist Liturgical Arts Working Group over the first eighteen months of the COVID-19 pandemic.
https://yourbayit.org/wp-content/uploads/2022/01/JoanneBanner.jpg
500
1200
Rachel Barenblat
https://yourbayit.org/wp-content/uploads/2019/05/bayit-logo-fullcolor.png
Rachel Barenblat
2022-01-12 13:38:10
2022-01-12 13:42:03
Joanne Fink in From Narrow Places