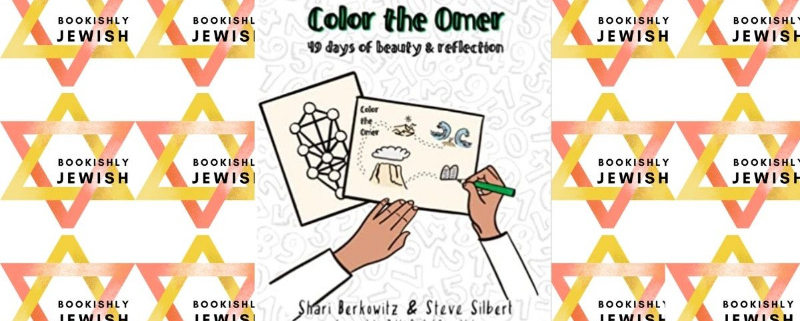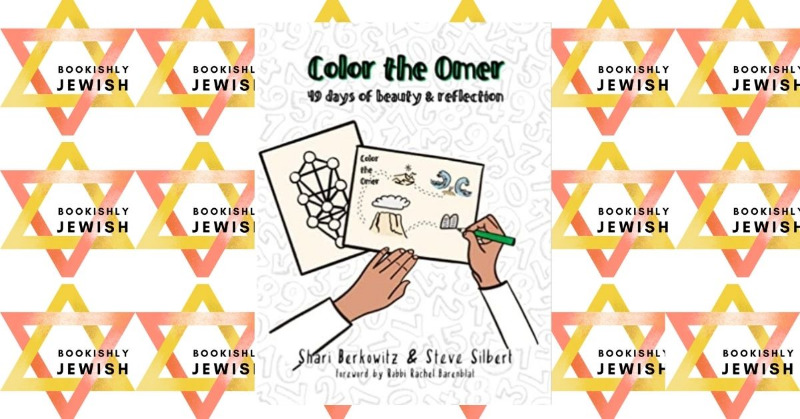 Mazal tov to Bayit builders Dr. Shari Berkowitz and Steve Silbert, author and illustrator of Color the Omer, for this feature in Bookishly Jewish!
Here's how the interview begins:
Evalyn: Coloring the Omer is a great way to bring the mitzvah of counting the Omer into more Jewish homes. When did you first think of the idea? Was there a particular inspiration behind it?

Shari: I was taking a course on Jewish mysticism with my rabbi, David Evan Markus, early in the pandemic, and we were learning about counting the Omer. I guess I did it as a child but not with any kavanah or deeper understanding of how it maps to the kabbalistic sefirot. So I started counting for the first time for real, and I was definitely enjoying picking up this new mitzvah. But with the pandemic, I would wake up confused…did I count last night? Was today Tuesday still? I was stressing my self out! So I found a page with 7 stars of David and started coloring one point or center each day to help me focus. And it really did help! In speaking with others, I could see that they also wanted to color. I started a sketch book with very rough ideas, and then Steve picked up the actual illustration of those ideas, and R'Rachel polished it all up for publication. It was a very fast, very intense ride as we slid into production just in time for last Pesach…
Read the whole interview here: Author Interview – Shari Berkowitz.
https://yourbayit.org/wp-content/uploads/2022/04/WiWbNq5J.jpg
419
800
Rachel Barenblat
https://yourbayit.org/wp-content/uploads/2019/05/bayit-logo-fullcolor.png
Rachel Barenblat
2022-04-14 00:33:44
2022-04-14 00:33:44
#ColorTheOmer – featured on Bookishly Jewish!