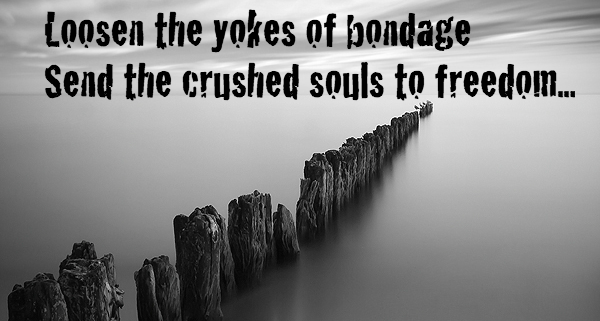 From Rabbi David Markus comes Isaiah 58 (from the haftarah reading  that tradition assigns to Yom Kippur morning) interlaced with lyrics from Simon & Garfunkel, set to haftarah trope.
Released last year, this haftarah setting was used in several different synagogues of different denominational (and non-denominational) affiliations.
After the holidays last year, one davener wrote, "I especially loved the use of Paul Simon's Sounds of Silence." Another told us, "The renewed haftarah was meaningful, surprising, and deep." 
May its use enliven your Yom Kippur.
---
YK a.m. haftarah – Isaiah + Sounds of Silence (2) [high-resolution pdf]
https://yourbayit.org/wp-content/uploads/2018/09/isaiah.png
600
600
David Markus
https://yourbayit.org/wp-content/uploads/2019/05/bayit-logo-fullcolor.png
David Markus
2018-09-12 20:34:08
2023-02-22 23:56:44
Isaiah 58 + Sounds of Silence