For anyone who's still casting-about to find the right adaptation of Jonah for this year's Yom Kippur — or for anyone who won't be at Yom Kippur minha / afternoon services but still wants to encounter the Jonah story — here's Our Scales of Justice, a short play in which the city of Nineveh is put on trial.
The script, written by R. David Markus with R. Rachel Barenblat, is available here on google drive for anyone who wants to stage your own production.
We also made a video suitable for screenshare, which is enclosed below. Let us know if this speaks to you, and whether/how it works to enhance your Yom Kippur!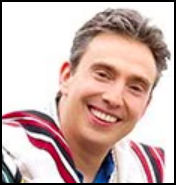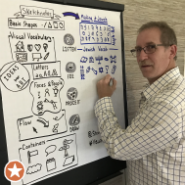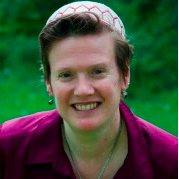 Steve Silbert, R. Rachel Barenblat, and R. David Markus are all builders at Bayit. 
https://yourbayit.org/wp-content/uploads/2022/10/thumb.jpg
599
1097
Rachel Barenblat
https://yourbayit.org/wp-content/uploads/2019/05/bayit-logo-fullcolor.png
Rachel Barenblat
2022-10-02 19:04:38
2022-10-02 19:04:38
New Jonah: Our Scales of Justice