Last year we shared a Yom Kippur haftarah from founding builder R' David Markus — Isaiah 58 + Sounds of Silence. (At that link you can find a recording of the haftarah plus a marked-up PDF of the text annotated with haftarah trope.)
In response to a request on the Dreaming Up High Holidays 2020 Facebook group, R' Shafir Lobb combined the recording from Soundcloud, the image from the blog post, and the text of the haftarah into a video suitable for screenshare during this pandemic year:
The video can be downloaded from google drive here.
If you are leading Zoom (or other digital) services during this pandemic year, you are welcome to use the video in your services, and/or to chant the haftarah yourself if you're comfortable with haftarah trope.
May we all be sealed for goodness in the year to come.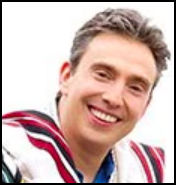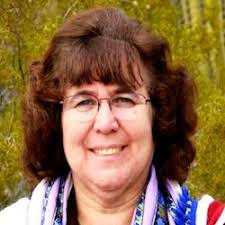 Haftarah by R' David Markus. Video by R' Shafir Lobb, rabbi of Congregation Eitz Chayim in Port St. Lucie, Florida.
https://yourbayit.org/wp-content/uploads/2020/09/Screen-Shot-2020-09-24-at-7.32.44-AM.png
1800
2880
Rachel Barenblat
https://yourbayit.org/wp-content/uploads/2019/05/bayit-logo-fullcolor.png
Rachel Barenblat
2020-09-24 11:31:07
2020-09-24 11:50:52
Isaiah + Sounds of Silence: video