Here's a liturgical rendering of the amazing Amanda Gorman's "Hymn for the Hurting" (2022), which she wrote after the school shooting in Uvalde, Texas, set to the mournful trope of Lamentations traditionally associated with Tisha b'Av. Use it congregationally, listen to it alone, download the PDF and chant it in your community. We hope it speaks to you with its reminder that we can be broken and also roused to act.  We can hurt and also heal.  Even now.  Especially now.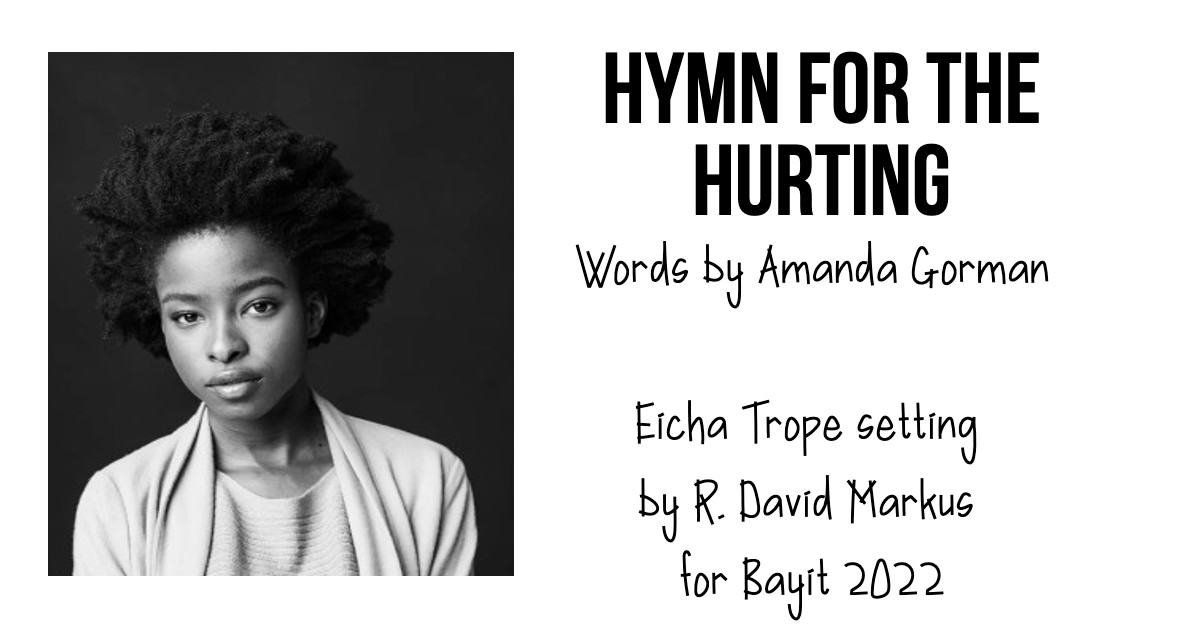 Download a high-res PDF of the "tropified" English poem: 9Av-Amanda Gorman2022 [PDF]
Listen to the piece chanted here:
And here's an essay about Tisha b'Av: in years past, this year, what the holiday means, how it works.
"First, Tisha b'Av holds a necessary place and time for collective grief, much as Purim holds a dedicated place and time for collective boundary-crossing joy.  Both are parts of the ebb and flow of life, and thus must claim rightful places in the ebb and flow of the Jewish spiritual year so that our Judaism can serve and uplift the totality of life.

Second, Tisha b'Av launches the seven-week ascent to Rosh Hashanah, much like Passover launches the seven-week Omer count to the Revelation we honor and receive anew at Shavuot.   Emotionally and spiritually, we need an effective runway into the High Holy Days, lest they appear so suddenly that we experience them as a vertical wall we can't quite scale…

…There will be a future.  It's on us to make it so.  A Tisha b'Av dedicated to that might be exactly what our communities need now…"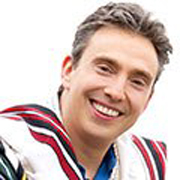 Poem by Amanda Gorman; set to trope by Rabbi David Evan Markus, a founding builder at Bayit.
https://yourbayit.org/wp-content/uploads/2022/07/Hymn.jpg
628
1200
Rachel Barenblat
https://yourbayit.org/wp-content/uploads/2019/05/bayit-logo-fullcolor.png
Rachel Barenblat
2022-07-26 15:56:35
2022-07-27 11:12:15
Hymn for the Hurting – for Tisha b'Av 5782