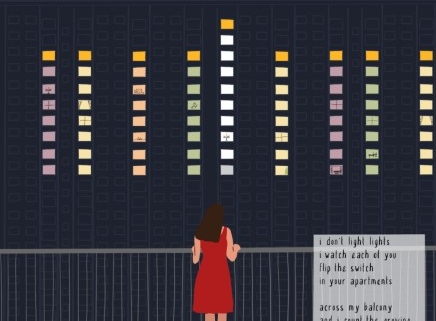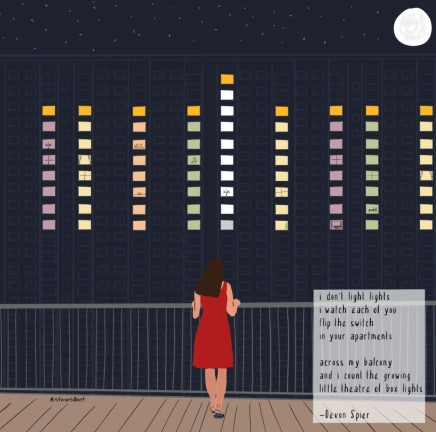 Illustration by Steve Silbert
This new collaborative offering from Bayit's liturgical arts working group comes to bring light in dark times. Here you'll find new liturgy (including an "Al HaNisim" looking back on the miracles we haven't yet lived into being, and a "Hanerot Hallalu" for this pandemic year), evocative poetry (on finding light without a chanukiyah, on kindling lights alone, on the windows where we light our lights and the Zoom windows where the pandemic allows us to gather, and much more), and meditations on Chanukah through all five senses, all accompanied by heart-opening artwork. This collection was co-created by Trisha Arlin, R. Rachel Barenblat, R. Dara Lithwick, R. David Evan Markus, R. Sonja Keren Pilz, R. Jennifer Singer, Steve Silbert, and Devon Spier, and is intended for use by individuals and communities across and beyond the denominational spectrum.
Download the whole collection:
Above you can see a glimpse of one of the illustrations. Here are tastes of a few of the poems, prayers, and meditations contained in this collection:
From "Hanukkah Poem #1," Devon Spier:
i figure the day before Hanukkah
is the right time to begin
a new time
in inhuman history…
From "Hanerot Hallalu for 2020," by Rabbi Dara Lithwick:
This Chanukah we honour those whose light has shone throughout the challenges of the COVID-19 pandemic, the helpers who despite the tohu and bohu, the chaos and confusion, trauma, fear and disinformation have served and continue to serve, illuminating our communities by their commitment and caring…
From "Al Hanisim: Future Miracles Unfolding Now, " by Rabbi David Evan Markus:
In the days of Stacey Abrams, Jacinda Ardern, William Barber, Anthony Fauci, Ruth Bader Ginsberg, John Lewis, Greta Thunberg and Malala Yousafzai, peoples of the Earth had forgotten Your teachings and transgressed Your ways of justice. Greed corroded truth. Ignorance mocked science. Fossil fuels burned without end, defiling Your temple of nature. Zealotry and corruption flourished, defiling Your temple of democracy…
From "Rededication," Rabbi Rachel Barenblat:
It's not like the Temple, sullied
by improper use and then washed clean
and restored to former glory.
This house is tarnished by familiarity…
From "My Maccabees," by Trisha Arlin:
…This year
My Maccabees
Wore masks
Washed their hands
Kept their distance
Stayed home…
From "Chanukah of Stars," Rabbi Jennifer Singer:
The year I had no hanukiah
No candles
Not even a match
Because I had let the last cigarettes crumble in a drawer…
From "Second Calendar," Rabbi Sonja Keren Pilz:
There is a Jewish calendar for those who came late.

Until Tuesday afternoon,
One might prolong the shabbes
For all those still in need
Of a second soul…
Download the whole collection:
And find all of our liturgical collaborations here: Liturgical Arts for Our Time.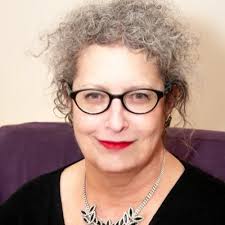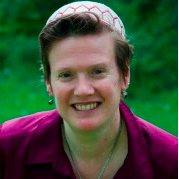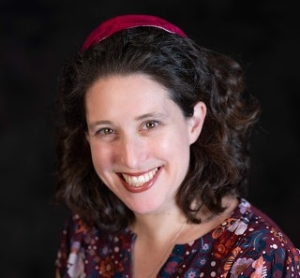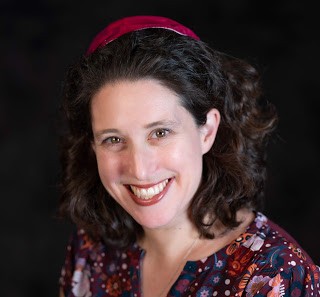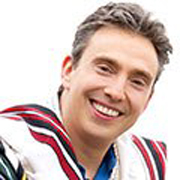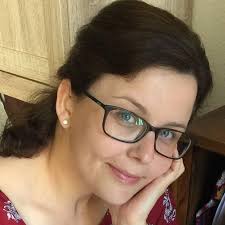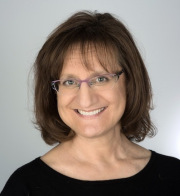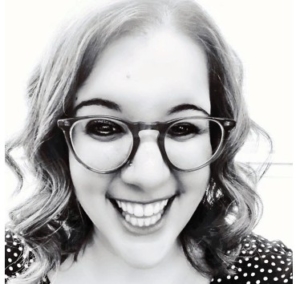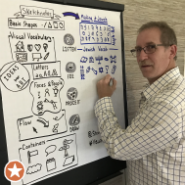 Liturgy and poetry by Trisha Arlin, Rabbi Rachel Barenblat, Rabbi Dara Lithwick, Rabbi David Evan Markus, Rabbi Sonja Keren Pilz, Rabbi Jennifer Singer, and Devon Spier. Sketchnotes by Steve Silbert.
https://yourbayit.org/wp-content/uploads/2020/11/liturgy.jpg
432
436
Rachel Barenblat
https://yourbayit.org/wp-content/uploads/2019/05/bayit-logo-fullcolor.png
Rachel Barenblat
2020-11-29 22:05:01
2020-11-29 22:55:14
Great Miracles Happen Here: Liturgy, Poetry, and Art for Chanukah