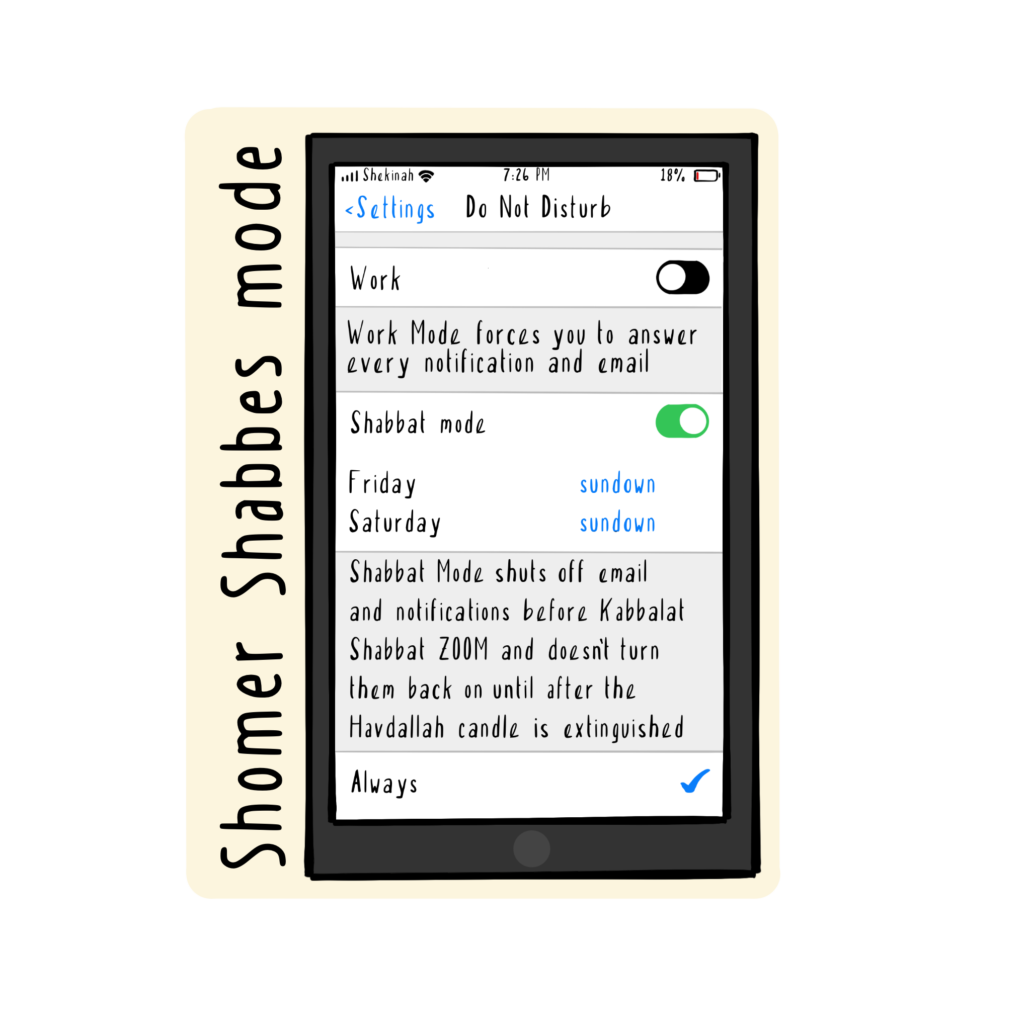 When we "went in" (started sheltering-in-place) for covid-19 in New York, I thought we were going in for a few weeks.  I've been more-in-than-out now for five months. 
I am a lay service leader for my congregation, and I typically co-lead one Kabbalat Shabbat each month.  Our little shul is a small but mighty group; a mixed mini-tude.  By March 13 (the first Shabbat of sheltering-in-place), we were ready — more or less — for Shabbat on zoom.  Our Rabbi led us that night, and the following week was my turn.  We have continued to pray Kabbalat Shabbat with Maariv on Zoom since then.  And like most communities, we're preparing for Zoom-based high holidays now too. (By "we," I mean our rabbi and rabbi emerita.)
It's been quite an adjustment.  Although I have joked about buying a t-shirt that says, "you're muted," I have not done so yet.  We are working on making services as meaningful and uplifting as can be; we are working on looking into the camera while hitting the right chords on the ukulele; we are adjusting to hearing either one voice or a cacophony, never a harmony.  (By "we," I mean me.)
As a group, we are finding we like seeing each other's faces in our Brady Bunch array.  We visit before and after services.  A core group has started to do Havdalah every week, led mostly by me.  It's a quick service but sometimes we watch a movie afterwards, or just talk. I wrote some new lyrics for a silly Shavua Tov song.  It's to the tune of the Addams Family (snap, snap).
Associate professors work hard; we are the backbone of every university. In the pandemic, as we shifted to fully online instruction, I was working very hard.  Even without my commute, I felt the days were endless.  Sometimes I zoomed for too many hours in a row and the next day felt half dead.  My eyes hurt; my back hurt; my heart was breaking over and over. I was worried about so many things. The emails were endless and many of them were filled with bad news, confusing instructions, or repeated information.
So, I started a mini-observance of Shabbat.  I shut my work email just before we went into zoom for Kabbalat Shabbat and did not open it again until Sunday morning.  I closed it on my laptop and on my phone.  Just that one action, protecting myself from work for the duration of Shabbes, was a balm.  I took Saturday to relax.  Sometimes I went to Saturday morning Torah study; sometimes I took a walk; in July and August, I relaxed by the community pool, swam a little. I read, I napped. I rested.  
I did not go full-on shomer Shabbes in the classical sense.  I still used the internet and TV.  But after a few weeks, I found I did not want too much news or twitter on Shabbes either.  I did things that are officially on traditional halakha's list of "work," like writing.  But I did not make shopping lists, or to-do lists, or write letters to politicians.  I doodled.  I drew. I wrote songs.  I did things that fed me, even if they were officially not Shabbesdik.  They felt Shabbesdik to me.
Did I mention the professor part?  I did not mention the procrastination, though.  Suddenly, in August, I found myself up against a grading deadline.  I had to get the grades to a colleague by Sunday morning.  I could not let her down. As Friday sank into Friday night, I was not done.  I was not even close.  Waiting until after Havdalah would not be an option—there was too much to get through.  My all-nighter days are behind me.  I was looking at grading papers on Shabbat.  Well, I told myself, it's not like I'm really a sabbath observer…I just have some sort of covid shabbes habit going on.  I've graded papers on Saturday before.  It's not really a big deal.  Right?
It did feel like a big deal.  I was stuck in my chair all day, reading, checking, marking it down, trying to concentrate.  I got the grades done, and I did go to morning Torah class, but by the time Havdalah rolled around, I was realizing that I really missed out on my Shabbes rest. I really felt it.  By Tuesday, I was asking myself, when's Shabbes already?  
That one weekend of needing to work on Saturday made me realize that my little Shabbat observance is a real thing. I turned off my email for Shabbes and it was the best click of the week.  It  turns out, I really need that rest every week.  Shabbes is a thing.  You should get some.  During the pandemic… and beyond.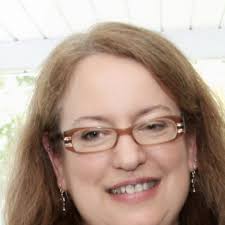 Shari Salzhauer Berkowitz is an associate professor of Communication Disorders and a speech-language pathologist. She serves as a lay service leader and trustee at Temple Beth El of City Island, NY, also known as "your shul by the sea."
https://yourbayit.org/wp-content/uploads/2020/08/image0-1.png
2048
2047
Rachel Barenblat
https://yourbayit.org/wp-content/uploads/2019/05/bayit-logo-fullcolor.png
Rachel Barenblat
2020-08-17 13:18:44
2020-08-17 15:57:22
Why Shabbes Matters… Especially Now