When Color the Omer came out, we described it as "a tool for counting the Omer with mindfulness and beauty." We invited folks to color each page while meditating on the text accompanying the image, and then to share a photo hashtagged #ColorTheOmer.
The first week of the Omer is the week of Chesed, lovingkindness. That was definitely our experience of this book's release. We've been gratified and moved by the appreciation flowing our way in response to Color the Omer. So many people are reaching out to us to tell us that they love it and that it's enlivening their Omer journey. Coloring is a co-creation process that starts with the pairing of words and illustrations and ends with whatever flows from the user's mind and pen, and we love seeing the culmination of that creative flow.
The second week of the Omer is the week of Gevurah, boundaries, strength, and discernment. Shari remarked in week two that having these illustrations to color has invited new creativity — a perfect example of how gevurah helps creative flow flourish. A blank page reflects limitless possibility. That can be overwhelming. A page with lines to color between (or choose not to color between!) opens the door to a different kind of creative expression. 
The third week of the Omer is the week of Tiferet, harmony and balance. We're finding harmony in the different ways people are using this book. Each approach to the book brings another note to the chord. 
We anticipated that everyone using the book would post their colored pages on social media. Some of you have been doing just that, and conversations are opening up on Facebook and Twitter and Instagram. Some are using the blank facing page as a space for journaling. Some are writing haiku. Some are experimenting with different artistic media for different weeks. Some are adding other texts to the colored-in page, either handwritten or digitally, before sharing. 
Many are drawing associations between each day's image and the combination of sefirot that our mystics connect with each day. That's been a surprise because we didn't lay out the pages with those qualities in mind! Shari laid out the pages with numbered ones tied to their numbers (the crossing of the Sea of Reeds needed to be on the seventh day of Pesach, Lag Ba'Omer needed to be on the thirty-third day of the Omer) and then tried to "sprinkle" the Exodus ones, the swirly ones, the sparser ones, the nature ones, etc throughout the volume.
And — far more people have bought the book and have told us that they're using it than are posting images on social media. It seems that a lot of people want to keep the contemplative creative Omer experience personal and private. That diversity of use and practice is another reflection of tiferet. 
We love that people are using Color the Omer differently than we expected. At Bayit we make a point of not holding too tightly to our imaginings of how people will use the tools we put out into the world. Holding that anticipation loosely means that we're open to what people actually do and need, rather than what we imagined that people would do and need. 
Bayit's work is rooted in design thinking. New ideas are brainstormed, prototyped, tested, and refined. We're learning from how people actually use Color the Omer, and what we're learning now will inform the next contemplative coloring book we release. (Yes, we already have ideas!)
What's next? First up, the rest of this year's Omer count — and we can't wait to see what y'all will create with the remaining illustrations in the book. After that… we have visions of other contemplative coloring projects. We have other books (including a volume of divrei Torah illustrated by Steve Silbert, and an introduction to sketchnoting Jewishly). We can imagine new ways of using Color the Omer next year: book groups, Torah study groups, Hebrew school classrooms, Rosh Hodesh circles might choose to color together! For now, we're delighted to be on this journey of color and creativity with all of you as we make our way again toward Sinai.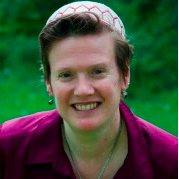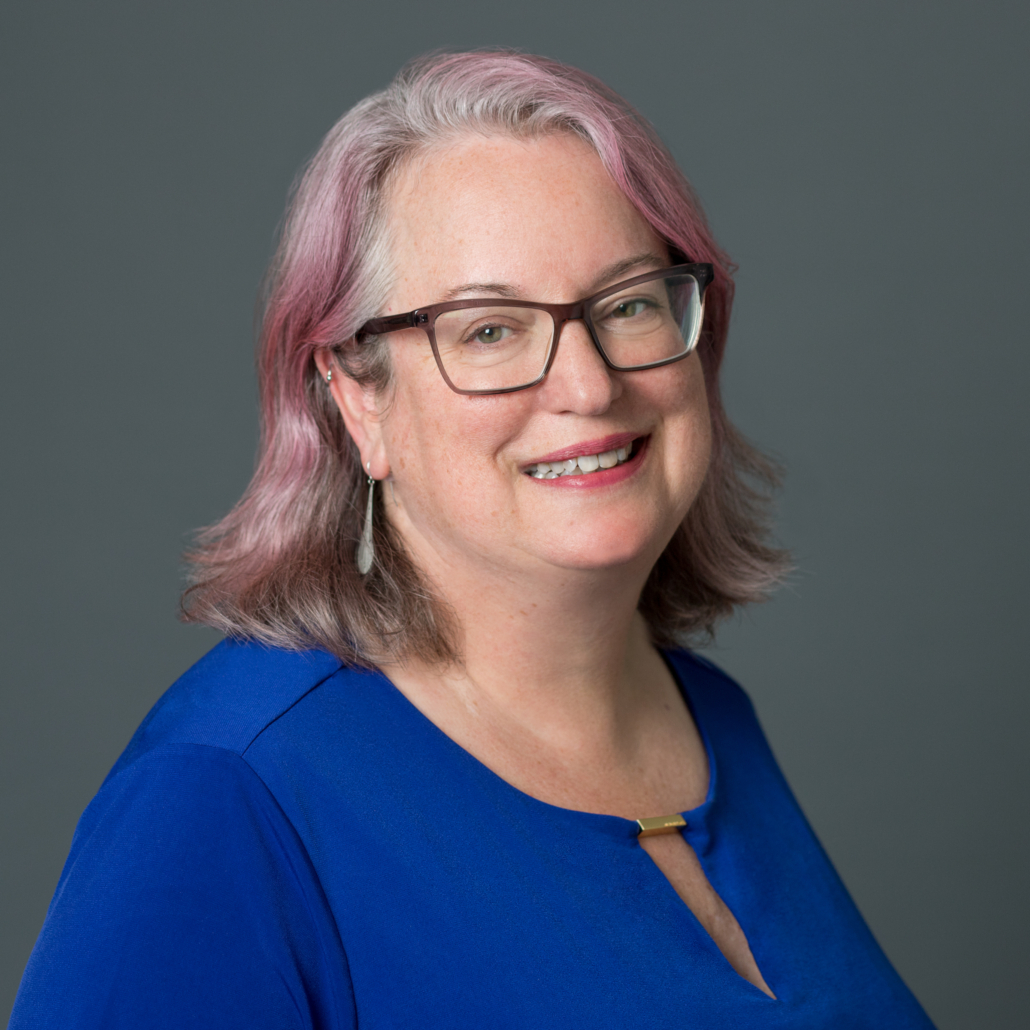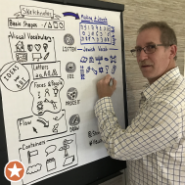 By R. Rachel Barenblat, Shari Berkowitz, and Steve Silbert.
https://yourbayit.org/wp-content/uploads/2021/04/forBBpost-scaled.jpg
2300
2560
Rachel Barenblat
https://yourbayit.org/wp-content/uploads/2019/05/bayit-logo-fullcolor.png
Rachel Barenblat
2021-04-12 08:00:19
2021-04-12 14:22:51
Reflections on Color the Omer